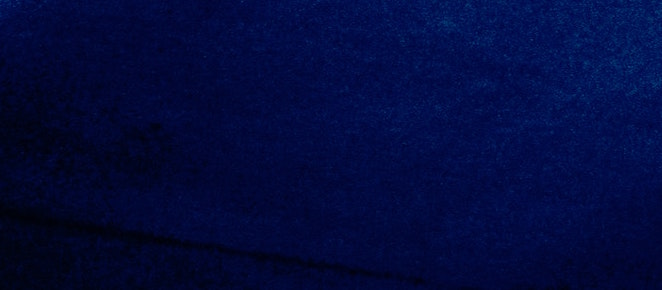 Luncheon vouchers are not part of the remuneration in the strict sense of the term.
Case ref: Court of Cassation, Employment Section Order no. 16135 of 28 July 2020
The Court of Cassation pronounces on an issue of great interest, today perhaps more than ever: the legitimacy of an employer unilaterally deciding to stop giving luncheon vouchers to its employees.
The case originates from an employee appealing against the unilateral revocation of luncheon vouchers.
The worker complained that the employer's decision was unlawful by virtue of the remunerative nature of such vouchers and thus subject to the principle of irreducibility of remuneration, as well as the "legitimate expectation" acquired as a result of consolidated company practice (from 1999 to April 2006) of granting luncheon vouchers.
The Court of Cassation rejected the appeal and upheld the ruling of the Court of Appeal which had «correctly interpreted the nature of luncheon vouchers in the same way, not as an element of "normal" remuneration, but as a benefit connected to the employment relationship by a merely casual link (Cass. 21 July 2008, no. 20087; Court of Cassation no. 14290 of 8 August 2012; Court of Cassation no. 14388 of 14 July 2016), therefore not included in remuneration in the strict sense (Court of Cassation no. 10354 of 19 May 2016; Court of Cassation no. 23303 of 18 September 2019)».
Therefore, since luncheon vouchers are not included in the remuneration in the strict sense of the term, according to the judges of the Supreme Court, the supply of such vouchers may also be varied unilaterally by the employer «by virtue of internal action, not stemming from a trade union agreement».
Finally, according to the Judges, the employee's interpretation, according to which the payment of meal vouchers was made «on the basis of a contractual relationship» and repeated over time such as to become company practice, «does not affect the assumption of the non-remunerative nature of the payment».