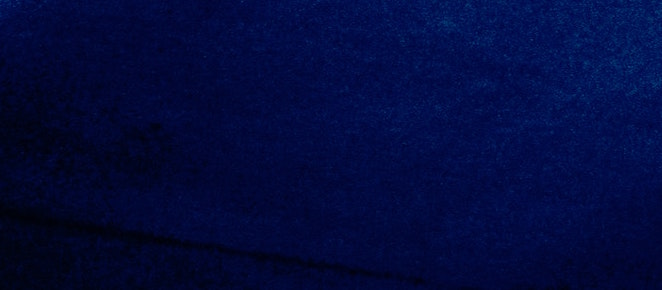 The Court of Cassation goes beyond its previous guidance on calculating the number of employees to be taken into account in the context of a collective redundancy procedure
Case ref: Court of Cassation, Judgment no. 15401 of 20 July 2020
The mutual termination of employment, when it occurs as a result of the employee's refusal to accept a transfer to another place of work, must be included in the calculation of dismissed employees as part of a reduction in staff procedure.
This is the new orientation expressed by the Court of Cassation with ruling no. 15401 filed on July 20, 2020.

The case originates from the appeal filed by an employee, dismissed for objective reasons, who challenged the legitimacy of the dismissal also by virtue of the failure to activate the collective redundancy procedure, despite the fact that the threshold of redundancies had been reached, considering the mutual terminations, following refusal of the transfer.
As is well known, under Article 24 of Law 223/1991, the collective redundancy procedure is triggered when a company, with more than fifteen employees, "as a result of a reduction in, or transformation of, the business, intend to make at least five redundancies, within a period of one hundred and twenty days".
The Court of Cassation, in its consolidated orientation, has always interpreted Article 24 to mean that the minimum number of five redundancies «could not include other different types of termination of the employment relationship, even if due to the employer's initiative» (Court of Cassation no. 13714/2001, Court of Cassation no. 1334/2007).
This stance of the Court is based on an interpretation of the term 'dismissal' in a technical sense, which excludes the possibility of equating it with any other type of termination of employment.
However, picking up on the conclusions offered by European Union case-law (Court of Justice of the European Union 11/11/2015 in Case C-422/14), the Supreme Court's ruling in this case effectively changes its orientation.
According to the Judges, in fact, the concept of collective redundancy includes not only the case of termination of employment in the technical sense, but also other cases of termination, which, even in the absence of redundancy, are attributable to a company reorganisation which has modified the contractual terms and conditions of the subsequently-terminated employment relationship.
In particular, in the case in question, the Court has ruled that it cannot exclude «the relevance, for the purposes of calculating the number of employees who may be collectively dismissed, of certain mutual terminations resulting from non-acceptance of a transfer».