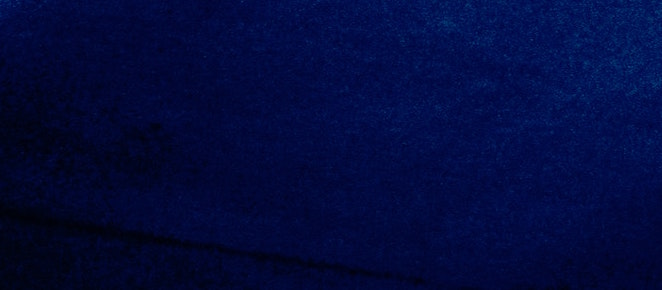 The transfer of the worker is not subject to a burden of form.
Case ref: Court of Cassation, Employment Section, Judgment no. 12029 of 19 June 2020
The Court of Cassation has recently ruled on the individual transfer of workers, regarding the applicability of the forfeiture of rights regime pursuant to Article 32(1)bis Law no. 183/2010 and the requirements of form.
Il caso trae origine dal ricorso depositato da un lavoratore destinatario di due provvedimenti di trasferimento: il primo intimato a seguito di formale comunicazione di "non gradimento" da parte dell'Amministrazione militare (committente) e il secondo giustificato dalle lamentele dei clienti e da reiterate segnalazioni di non gradimento da parte del nuovo committente.
Il primo trasferimento veniva impugnato in via stragiudiziale nel settembre 2009 e giudizialmente nel novembre 2013: pertanto, secondo la Corte d'Appello, il ricorrente era decaduto dal diritto di farne accertare la illegittimità ai sensi dell'art. 32, commi 3, lett. c), e 1 bis I. n. 183/2010.
In merito al secondo trasferimento, la Corte osservava come la clausola di non gradimento fosse stata prevista dall'art. 20 D.P.R. n. 751/1977 per gli appalti con le Amministrazioni militari e come il non gradimento del committente, anche se non espresso in forma scritta (come nel caso di specie), costituisse una condizione oggettiva riconducibile alle esigenze tecniche, organizzative e produttive ex art. 2103 cod. civ. .
In relazione al primo trasferimento, la Corte di Cassazione ha confermato le sentenze di merito richiamando il precedente delle Sezioni Unite (n. 4913/2016) secondo cui «l'art. 32, comma 1 bis, della I. n. 183 del 2010, introdotto dal decreto legge n. 225 del 2010, convertito con modificazioni dalla I. n. 10 del 2011, nel prevedere "in sede di prima applicazione" il differimento al 31 dicembre 2011 dell'entrata in vigore delle disposizioni relative al termine di sessanta giorni per l'impugnazione del licenziamento, si applica a tutti i contratti ai quali tale regime risulta esteso e riguarda tutti gli ambiti di novità di cui al novellato art. 6 della I. n. 604 del 1966».
In particolare, come precisato dalle Sezioni Unite, il differimento (al 31/12/2011) dell'applicabilità del nuovo regime decadenziale è giustificato dall'esigenza di evitare che l'immediata decorrenza di un nuovo termine di decadenza potesse pregiudicare chi, intenzionato a contestare la cessazione del rapporto di lavoro o le altre tipologie di atti datoriali oggetto della norma, si trovasse ad incorrere inconsapevolmente nella decadenza. Inoltre, «non sarebbe giustificata, a fronte del principio di eguaglianza, una differenziazione che limitasse tale differimento alla sola ipotesi dell'impugnativa del licenziamento ed escludesse le altre (tra cui – come nel caso posto all'attenzione della Corte – la contestazione della legittimità del termine di durata del contratto)».
Sulla base di tali considerazioni, la Corte di Cassazione ha confermato la decisone della Corte d'Appello.
Also with reference to the second transfer, the Supreme Court confirms the judgment on the merits by excluding «the possibility of an analogical application to the transfer of the rule referred to in Article 2(2) of Law no. 604/1966, resulting from the amendments introduced with Law no. 92/2012, namely the obligation for the employer to indicate the reasons for its measure at the same time as the communication of the same». In this regard, the Court of Cassation reiterates that «the communication of the transfer of the worker, as well as the request of the reasons and the related answer, in the absence of a different provision, are subject to the general principle of freedom of form (Cassation no. 109/2004)». According to the Judges, the transfer measure is not subject to any burden of form and does not «necessarily contain the indication of the reasons, nor does the employer» have «the obligation to respond to the employee who requests them (unless the legitimacy of the transfer is challenged, in which case the employer has the burden of proving in court the well-founded reasons that determined it and not being able to limit itself to denying the existence of the reasons of illegality which are the subject of the counterparty's allegation and probative request (Court of Cassation no. 11984/2010)».